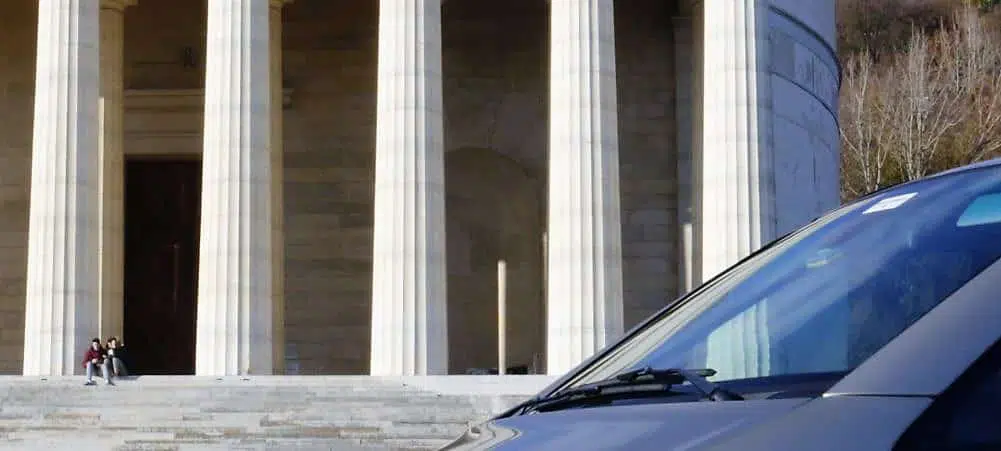 Private experience day excursion
Suggested tours are a list of themed day excursion in Italy dedicated for solo travelers, couples, families and small groups. As private tour, the professional driver will customize your journey in order to offer an unforgettable experience. The professional driver is able to propose a unique adventure for your sightseeing in Italy thanks to a deep knowledge of the territory and its secrets.
In the sidebar of the page you can search your favorite tour by theme or by region using the map of Italy. For any further information don't hesitate to contact us.