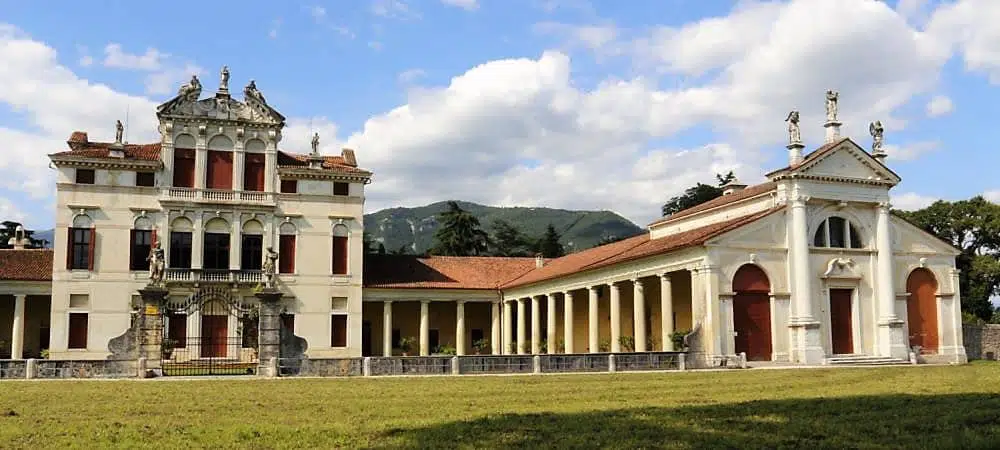 Baldassarre Longhena – Venice 1598, Venice 1682
Baldassarre Longhena, pupil of Vincenzo Scamozzi, is the protagonist of the Venetian seventeenth century. He studied and assimilated the work of the architects Sansovino and Palladio who had worked in the Veneto before him. And with a base from the Renaissance world, Longhena inserts himself into the process of the Baroque movement and studies the relationships of spatial organization complexity.
This architectural idea is obtained by putting into a dialectical relationship the scenographic and plastic-colorist component with the objective-mathematical one, using the latter as a continuous verification of the constructive process.
Baldassarre Longhena as sculptor
Like his father, Baldassarre begins his profession as a sculptor, and this will influence the decoration of his future works. The Venetian church of Santa Maria della Salute (1631) is among the masterpieces of Baldassarre Longhena. The basilica presents itself as a successful balance between the shape of the late Gothic basilicas, Palladio, and the new Baroque style.
The same spirit animates his following religious buildings, among which the Scalzi and the Ospedaletto churches. Longhena shows similar evidence of skill also in private housing sector (Ca' Pesaro and Ca' Rezzonico), confirming himself as one of the great Venetian artists of the Baroque architecture.