Sightseeing in Italy
Sightseeing in Italy offers themed day excursion reserved for small groups. As a result, this home page is in 3 main sections. For sure, this solution will help you on your search. In fact, we decided to propose a search solution focused on the product on sale. Or otherwise, with the selection of one of the regions of Italy. Last but not least, a search following a themed excursion. As you can see, the Veneto region is well done for most of your tourist needs. We continue to work on the rest of the regions for your sightseeing in Italy.
Categories of our themed day excursion
Just above, you find the slide of all the themed day excursion products that we propose. As a result, we have gathered them by categories that report the themed day tour of sightseeing in Italy.

The regions of Italy
In this section, we have divided the country of Italy into 5 main areas that include all the regions. As a result, for your sightseeing in Italy, you can have some helpful tips of your region of interest. In fact, you can click on it to find some historic information. As well as different themed arguments and the day excursions that we propose.
… choose your area of interest to have information, ideas and a taste of the beauty of each region!!!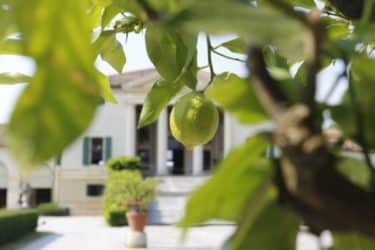 "Know'st thou the land where the lemon-trees bloom, Where the gold orange glows in the deep thicket's gloom, Where a wind ever soft from the blue heaven blows, And the groves are of laurel and myrtle and rose?"
Johann Wolfgang von Goethe