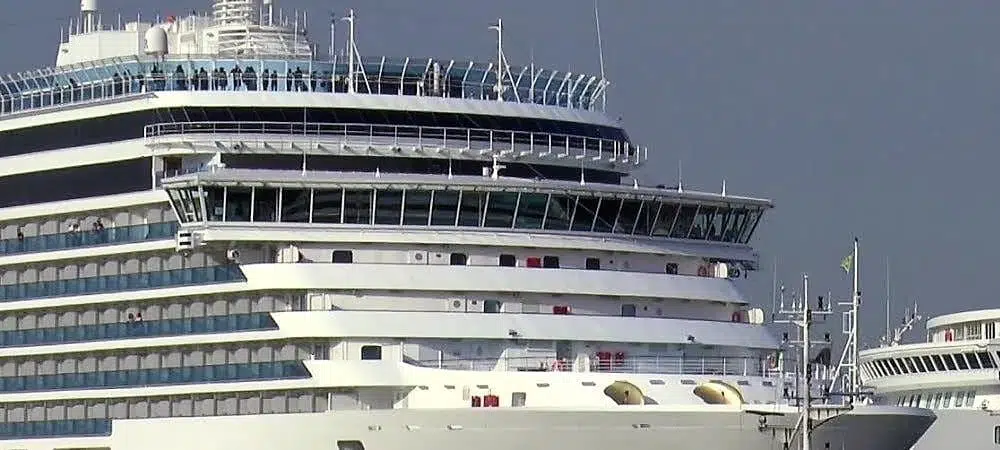 Cruise shore excursion private tours
Shore excursion from the cruise terminal in Italy is the solution to spend some hours in a place of interest for your leisure and amusement. From our private tours, those proposed are for passengers that embark or disembark from their cruise ship and they have some dead times before their departures. And also for the cruise passengers that book their private excursion from the different terminals as Venice, Livorno, Civitavecchia, Palermo, Genova.
With your professional driver, you can enjoy a half day private tour choosing one of the themes proposed, as well other solutions of your interest by contacting us. You can start your visit from the airport during your arrival in our country, when you disembark at the end of your cruise, or when you decide to book a day journey from your cruise terminal.