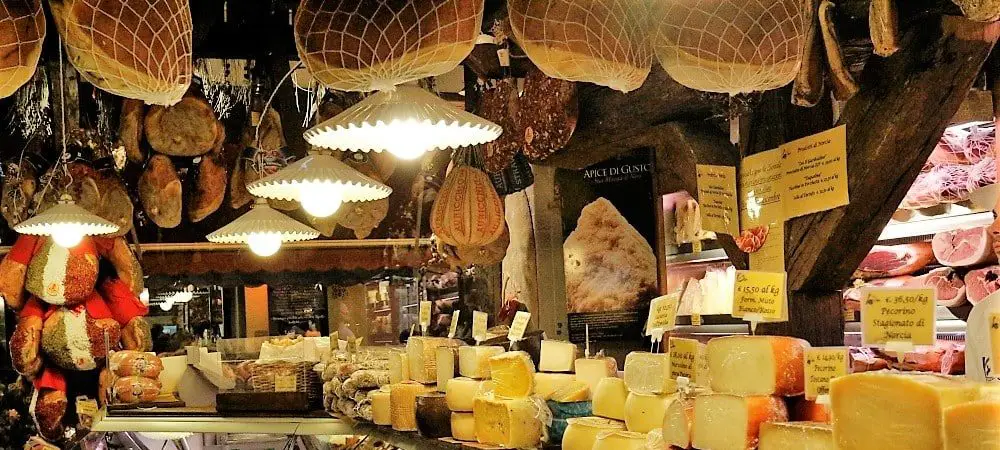 Venice mainland wine food tasting private tour
Not far from Venice, your wine and food tasting experience will take place in rural areas. Far from the tourist crowd, with your professional driver you will meet families that for generations work on products recognized as Italian excellences. Thanks to your private tour, you will have time to enjoy this relaxing atmosphere during your day excursion.
Wine and food tradition, in Venice mainland, represents one of the region's peculiarities. The conformation of the land and a strong historical and cultural union have favored the creation of unique products of their kind. Proud of his work, the producer will introduce you to his property to show you his skill and to taste the result of his experience.