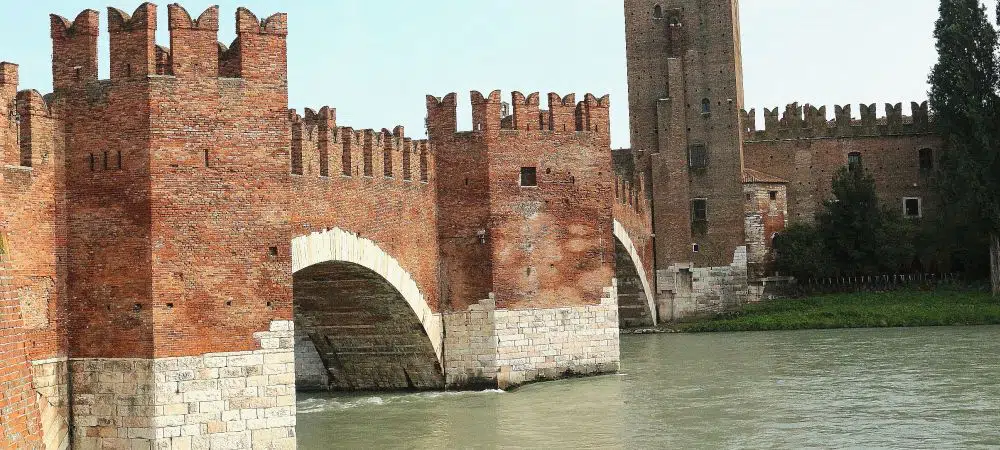 Venice mainland Middle Ages, walled towns
Today, we can retrace the Middle Ages of the Veneto region thanks to different castles and medieval walled towns that show their power till our days. During your day excursion, you will walk through gates and ramparts well preserved. And thanks to a local guide, you will have a full immersion in an important time of our history, a period of a great flowering of the social and culture life.
Your private tour, thanks to the professional driver, allows you to follow the castles route where powerful Lordships were fighting each other for the land hegemony. You will learn about the Ezzelino family, da Camino from Treviso, da Carrara from Padua, Della Scala from Verona that left important medieval buildings in all the region.