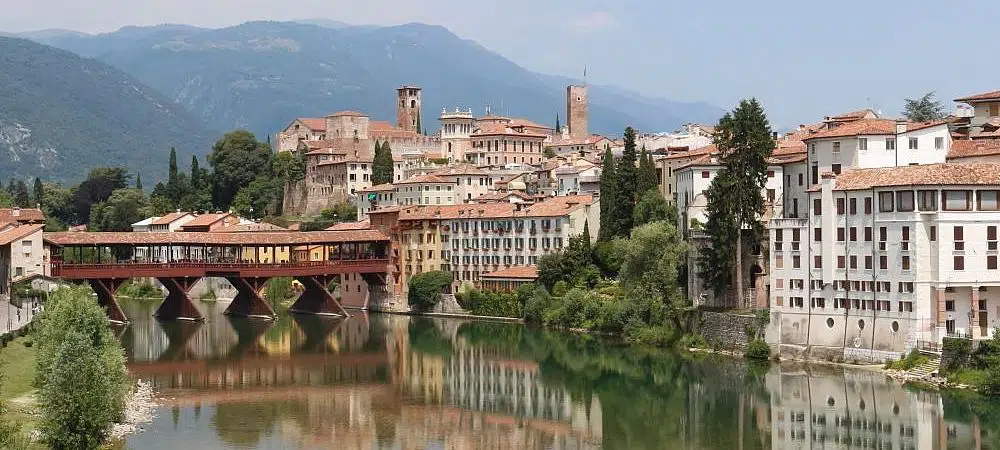 Venice mainland culture and leisure day excursion
In Venice mainland, you can have an exciting experience thanks to the range of arguments that this part of Italy can offer. The Culture and Leisure day excursion become the perfect way to discover a land that had different influences from thousands of years. In a day journey you can easily combine culture, Roman Empire period, Middle Ages, Renaissance with a wine and food tasting tour to enjoy unforgettable moments.
If you are in Venice and you are looking for historical masterpieces with wine and food excellence, take a private tour with a professional driver. Thanks to the Culture and Leisure day excursion in the Veneto region, you will find unexpected treasures.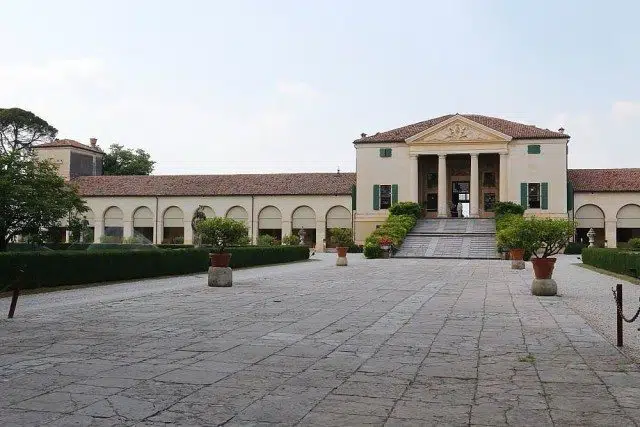 Giorgione, Palladio, prosecco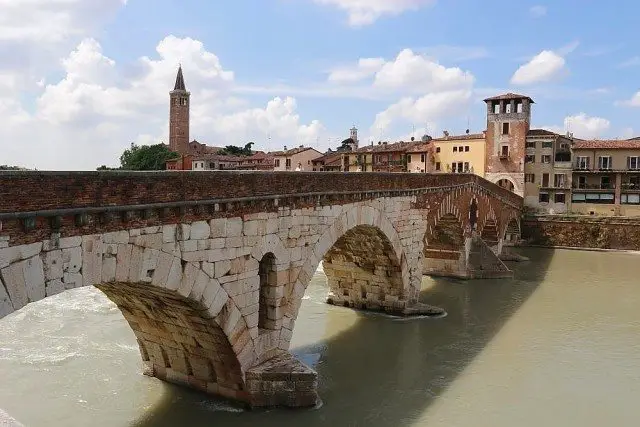 Verona and Valpolicella wine region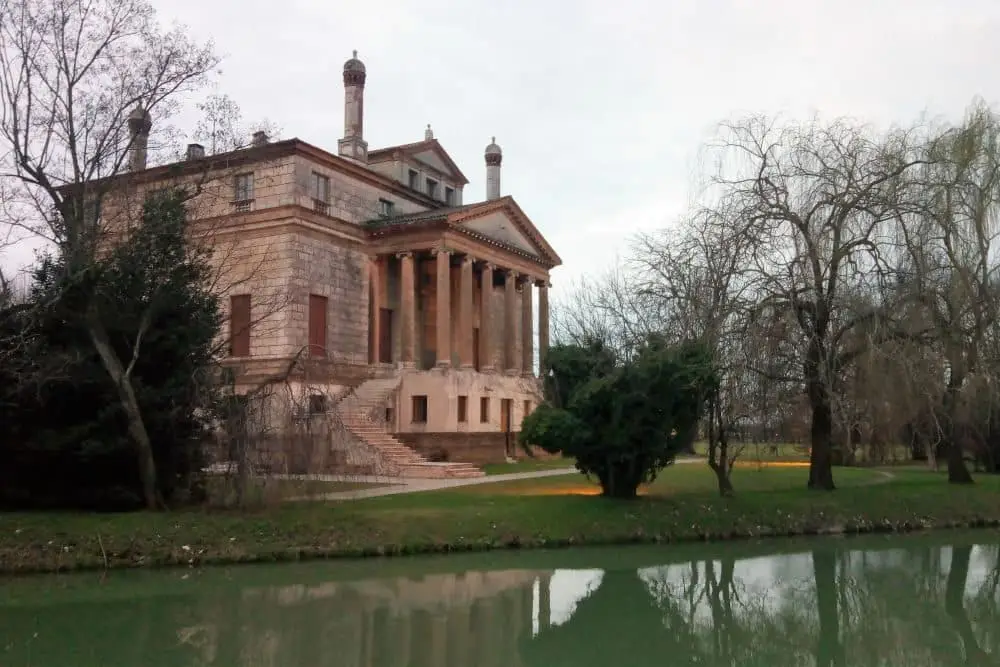 Villas by Palladio day tour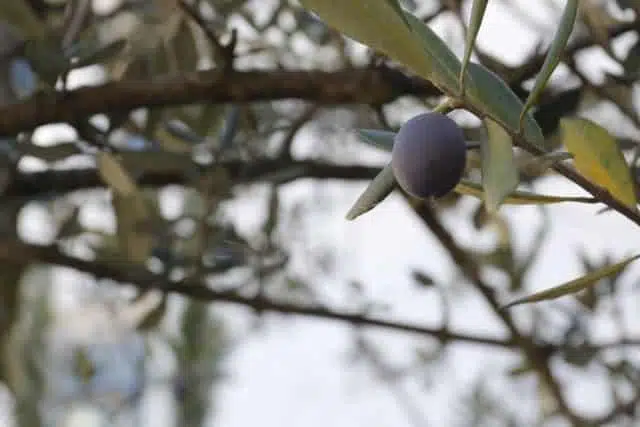 Middle Ages, olive oil, garden