Curiosities, experiences, stories
Blog page, why don't use this system to write about special events, experiences, and suggestions? Day trip to Italy means discovering places that still retain a charm, ancestral traditions that are handed down from father to son. Events tracing the history and tradition, where people gather for days of festivities and performances.
With my blog page, I will try to give you some tips on how travel can become a pleasant memory that lasts a lifetime, to be forwarded to family and friends. Italy is also this, where history is an integral part of these people. Each place keeps its own dialect and traditions, which blends perfectly with the different customs throughout Italy.
In this blog page, I will write stories, experiences that I will share with you all: beautiful emotions, interesting meetings, magical places that enrich my thirst for knowledge. I feel the need to pass it on, to share it with a blog or a social network. Have a good time and capture the beauty of this wonderful world!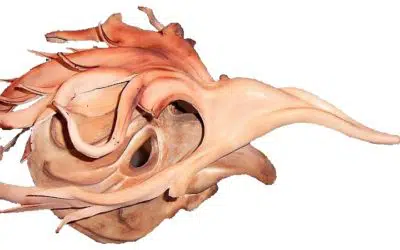 Renzo Sindoca, master leather craftsman, tames and models leather to create masks that are works of art of indescribable beauty. A result obtained thanks to his creativity and a touch of madness that only true artists have in...
read more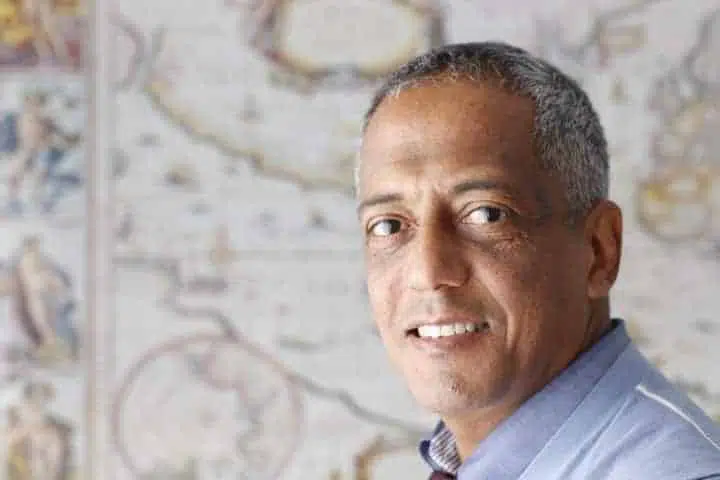 Your donation will help me to continue searching and adding information. Knowledge helps us to better understand the world we live in.